Ateleta and Sheila are mother and daughter.  They are due to lamb this week!  We are expecting 40 Navajo-Churro lambs this year (plus or minus).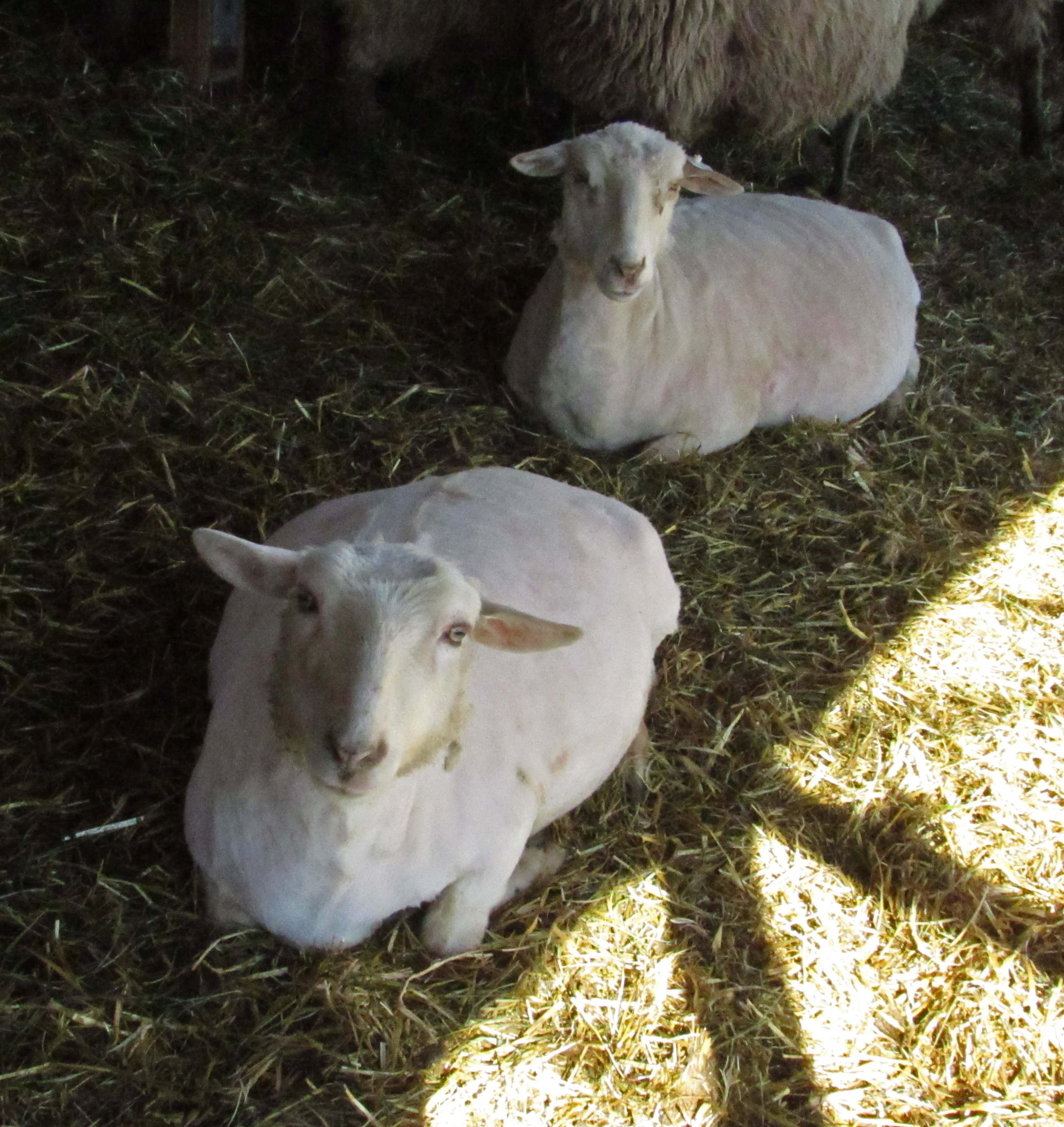 Mr. BB Ibero and Mr. Freckles are two of our flock sires
for our 2019 lamb crop.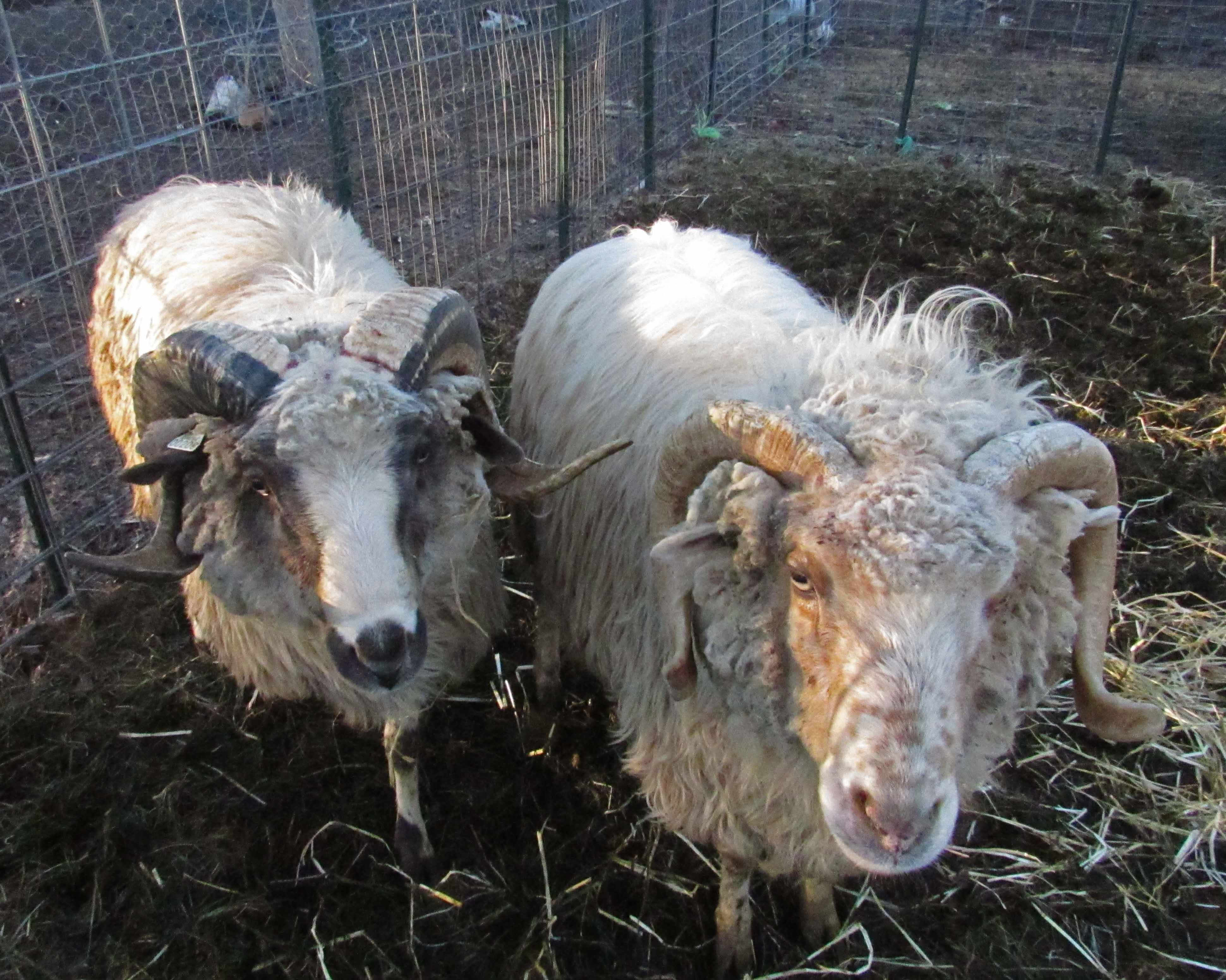 Lady, Sofia and Lil' Merci will be first time mothers shortly!
Always exciting!