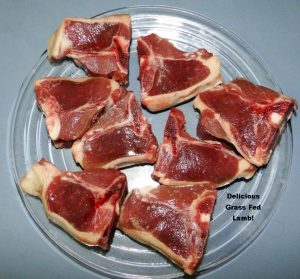 We are currently taking orders for our 2018 grass fed lambs.  We have a processing date is March 28th at Sunnyside Meats in Durango Colorado.  WE DO NOT SHIP MEAT.  
We will reserve your lamb on a first come, first serve basis.  Please let us know if you are interested in reserving a lamb by using our contact form.  We look forward to hearing from you soon. As of January 26, 2018 we have 4 lambs left. 
We sell by live weight. Live weights this year will range from 90 to 120 pounds. We will send you a final invoice one week prior to processing.  Unless otherwise arranged you will be responsible for paying processing fees to Sunnyside Meats and picking your meat up in Durango CO.
We are pleased to be working with consumers who are interested in supporting local agriculture and local heritage breeds. Our animals are grass fed and have access to pasture. They are not fed any grain, antibiotics or hormones in their diet. Our sheep are treated humanely and receive appropriate medical care when needed. In 2017 we helped get 5 new producers started with our breeding stock.  This includes donating breeding stock to Navajo youth.