We have a 100% registered flock of mature breeding ewes and rams.   Our next lamb crop arrives in late April.

Stay tuned for pictures of new born lambs.  Also follow us Facebook for latest updates. Our next crop of lambs is due in early May 2024
We have breed to five rams this year and should have some diversity in lambs to offer as breeding stock. We expect to have 40 or more ewe lambs and ram lambs to offer later this year as breeding stock.   We may have a couple yearling and mature ewes available as well.  We have good pedigree records on most of our flock. Please contact us if you are interested in our breeding stock.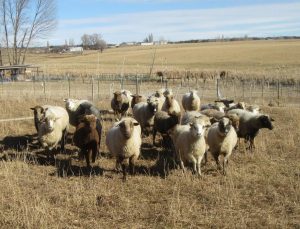 Meet some of our girls:

ArS Baby Surfer –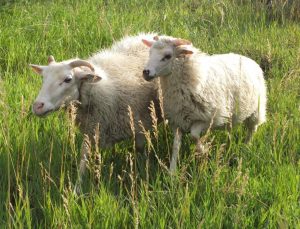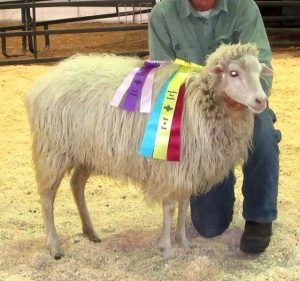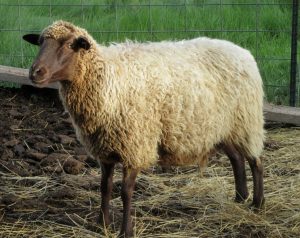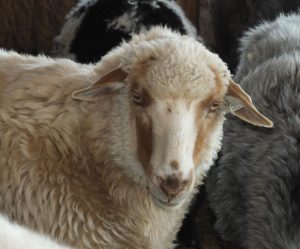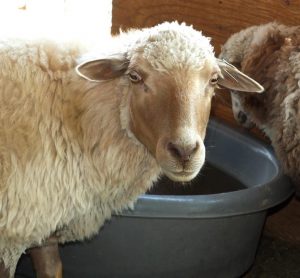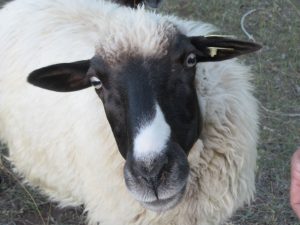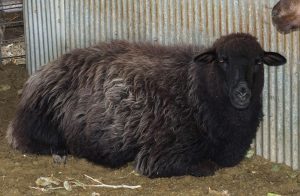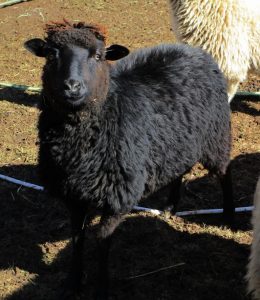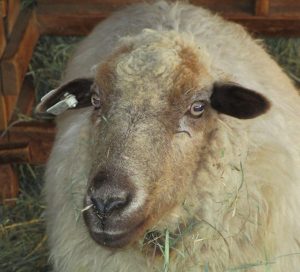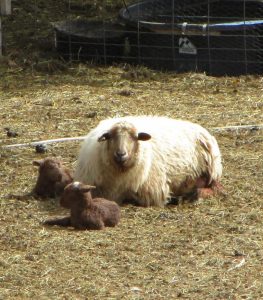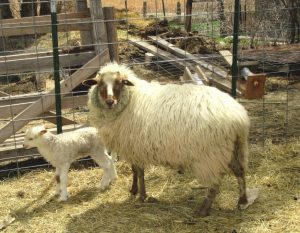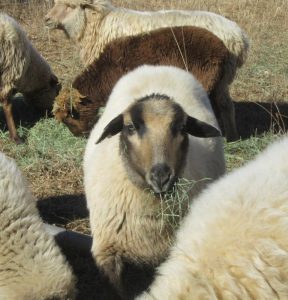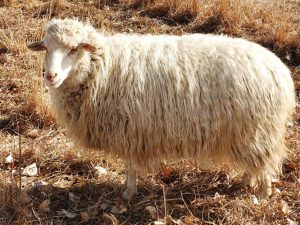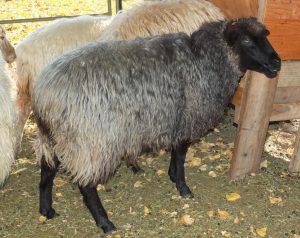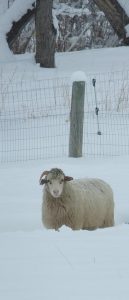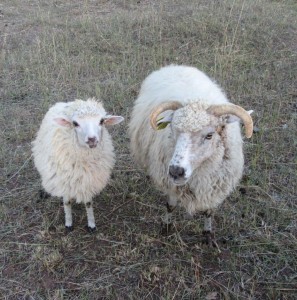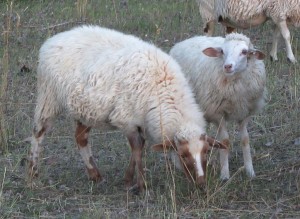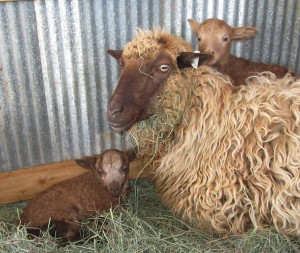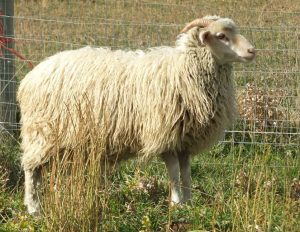 Contact Us On Facebook about Navajo-Churro sheep for sale  or fill out the form below.