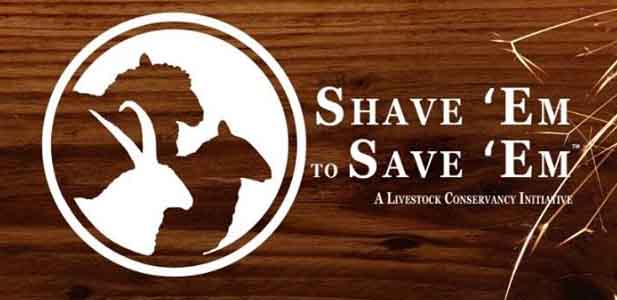 At Arriola Sunshine Farm we have a wide selection of raw fleece, roving and some yarn available for participants in the Livestock Conservancy Shave'to Save'em program
At this time we are taking orders via this website and our Facebook page. Soon we will be launching an on-line store that will expedite sales process for our customers. You may find out more about the program at rarewool.org.
Our flock is 100% registered with the Navajo-Churro Association and our focus has been primarily on breed conservation. All of our sheep fall within the breed standards and we have placed well at sheep and wool shows. When you purchase from us, you are purchasing genuine Navajo-Churro wool and you are helping us conserve genetics important to the continuance of this breed and the traditional shepherding and fiber arts cultures that created this fascinating breed.
Here are some examples of what we have available. You must contact us for details and to place an order.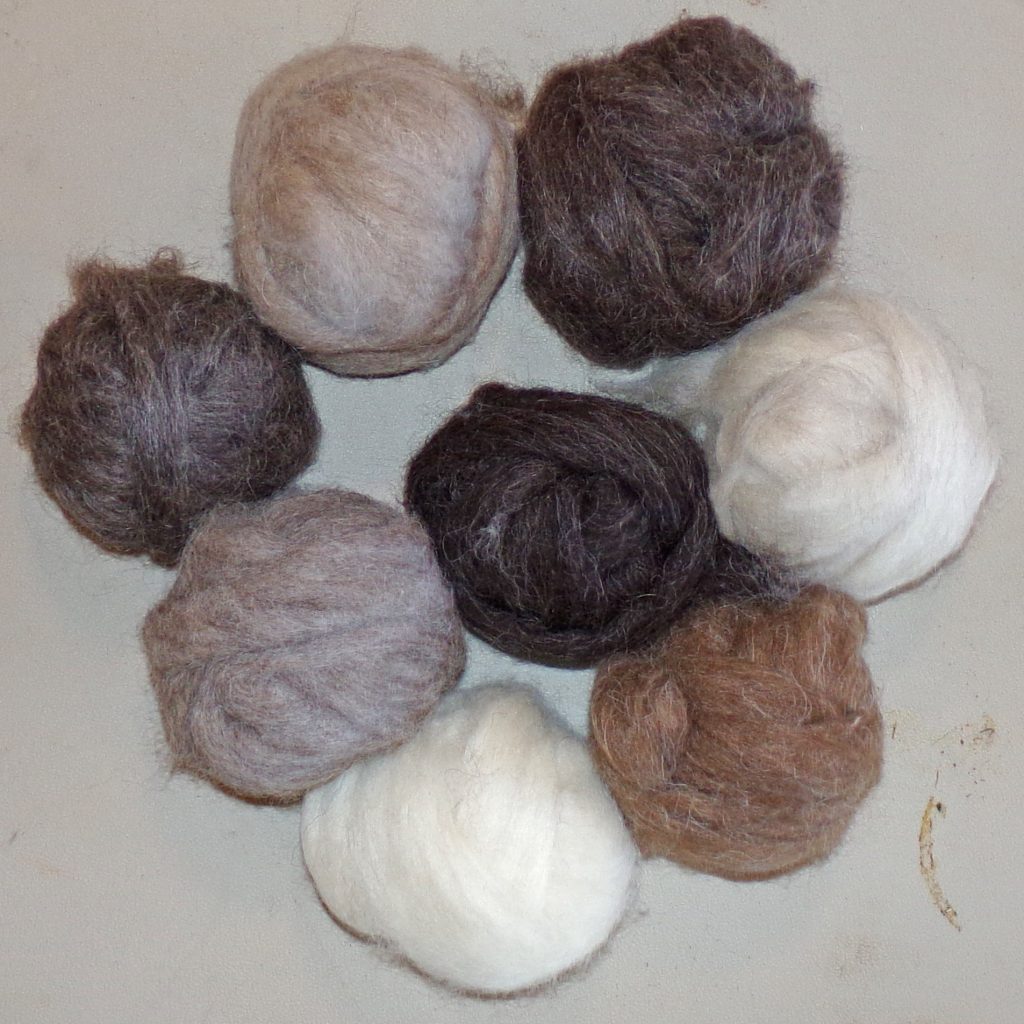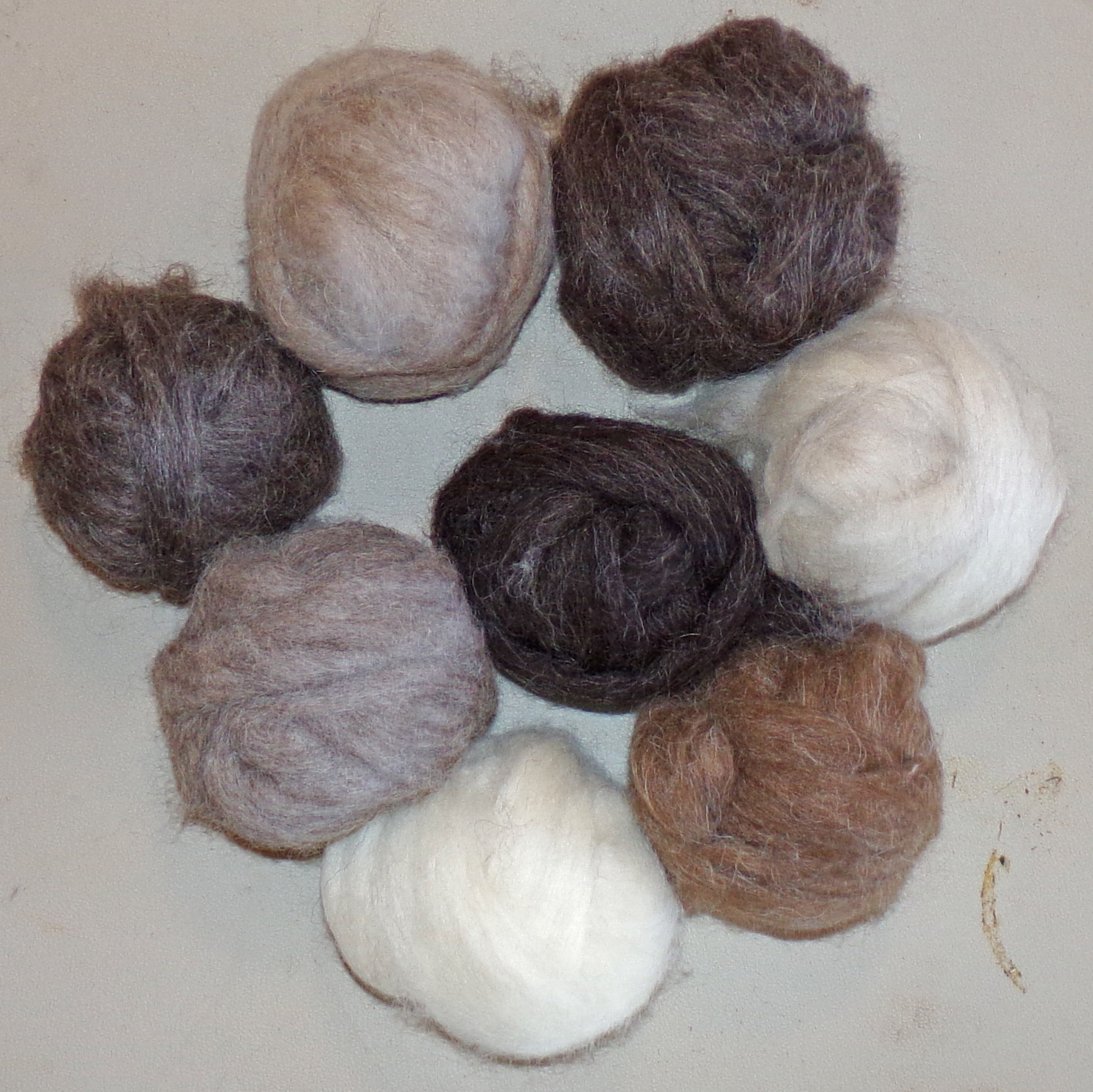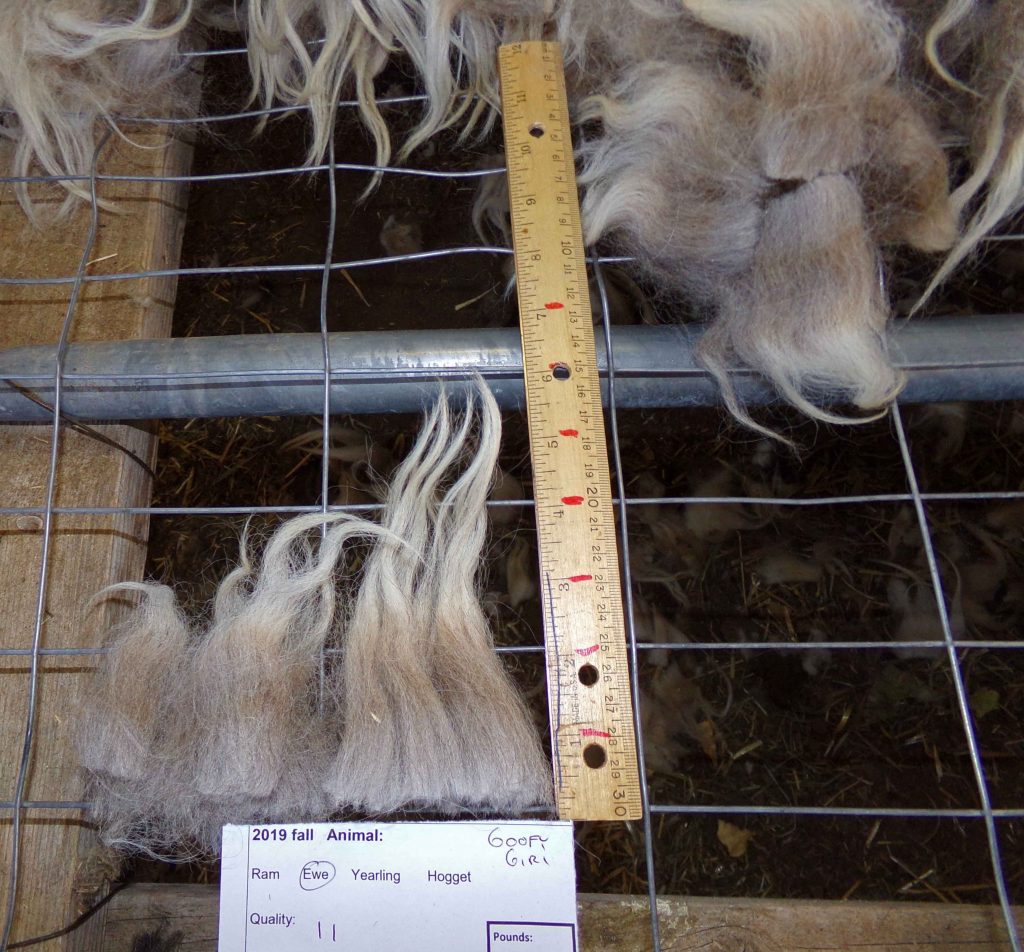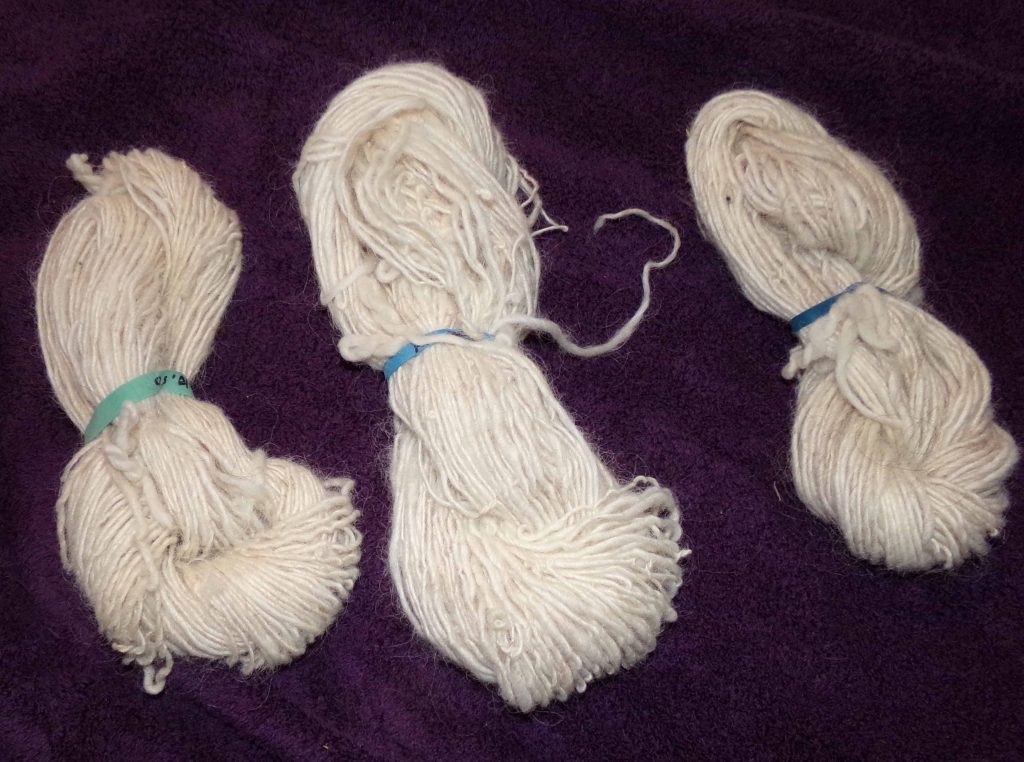 Contact Us On Facebook about Navajo-Churro sheep for sale  or fill out the form below.