We have just received a new shipment of awesome Navajo-Churro sheepskin pelts.  These are custom tanned  to provide excellent wearability and beauty.
They come in a variety of sizes, colors and textures. Please contact us for details on what is available and our pricing.  Click here to Contact us through this page or message us on Facebook with your inquiries.
Here is a sample of what we have available: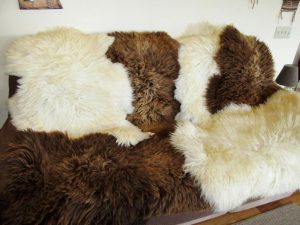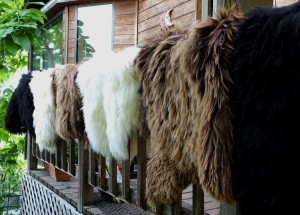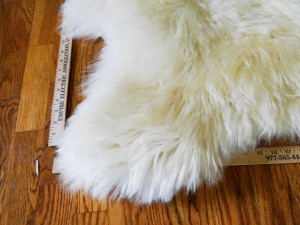 Contact us for details on what we have available and pricing.