We have just received a new shipment of awesome Navajo-Churro sheepskin pelts.  These are custom tanned by Amish to provide excellent wear ability and beauty.
Please contact us for details on what is available and pricing. They come in a variety of sizes, colors and textures. Here is a sample of what we have available: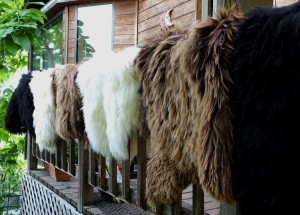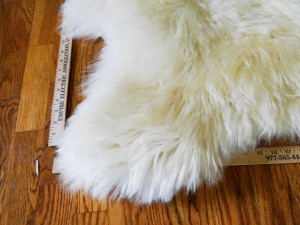 Contact us for details on what we have available and pricing.